About Us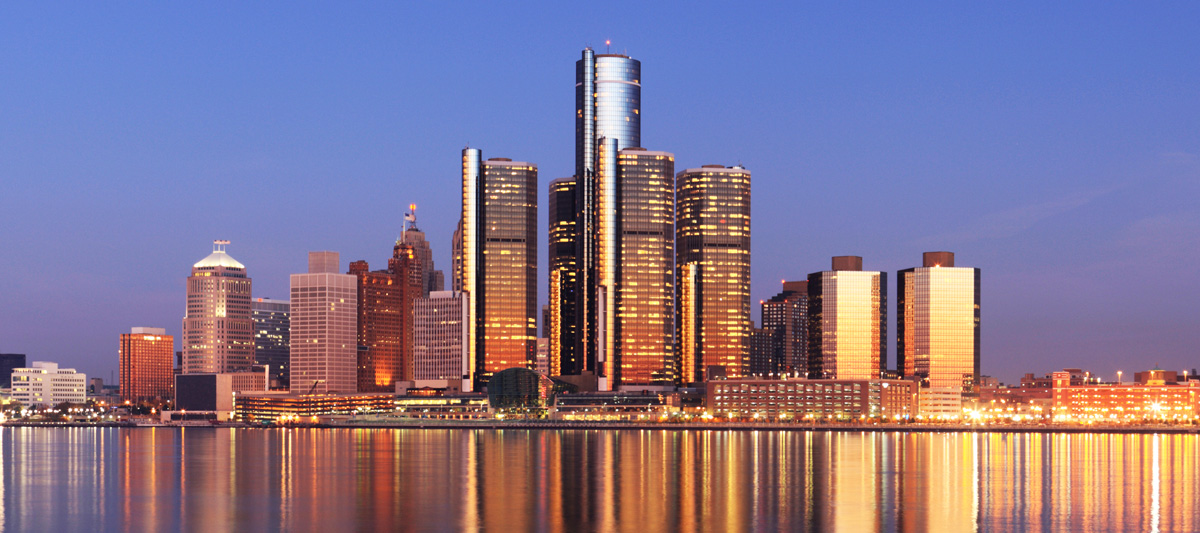 With over 35 years of combined experience, our knowledgeable and well trained team delivers only high quality projects to our clients. Meeting the demands of an aggressive build schedule is our specialty. Our project management team pays extreme attention to detail, schedules, budgets and overall client satisfaction before, during, and after the project is complete. VENATOR Contracting Group, LLC is client-focused and strives to maintain a high level of professionalism throughout the construction process.

Our employees believe that a direct line of communication is critical in maintaining strong long term working relationships, and to creating a successful project. Customer satisfaction is our priority because we strive for and place a high value on referrals and repeat business.

Our services include Ground Up Construction, Exterior and Interior Renovations, and Building Additions. Regardless of your project size, VENATOR Contracting leverages the experience and knowledge of its expert team of Estimators, Site Superintendents, Carpenters and Project Managers to deliver building projects that are on budget and on time.

We proudly offer competitive pricing and work hard to meet and exceed our clients' expectations.

It has been our pleasure and privilege to serve both local and national restaurant, retail, and office clients. We have completed projects nationwide in states including MI, OH, IN, IL, TN, KY, TX, PA, NY, IA, WI, MN, MO, SC, NC, OK, KS and NE. Our list continues to grow.

See our "Projects" page for a list of some of our work.

Reasons you should choose VENATOR Contracting Group, LLC for your next project: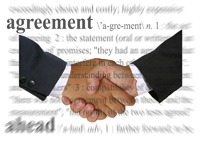 •Honesty and Integrity
•Flexibility
•Competent Professional Supervision
•Open Communication
•Detail Oriented
•Technologically Advanced
•Willingness to work in a team environment

At VENATOR Contracting Group, LLC we are committed to building long term relationships with satisfied customers by providing quality solutions and reliable service, focusing on the details and expectations of our customers' construction needs. We are looking forward to the opportunity to work with you on your next project!